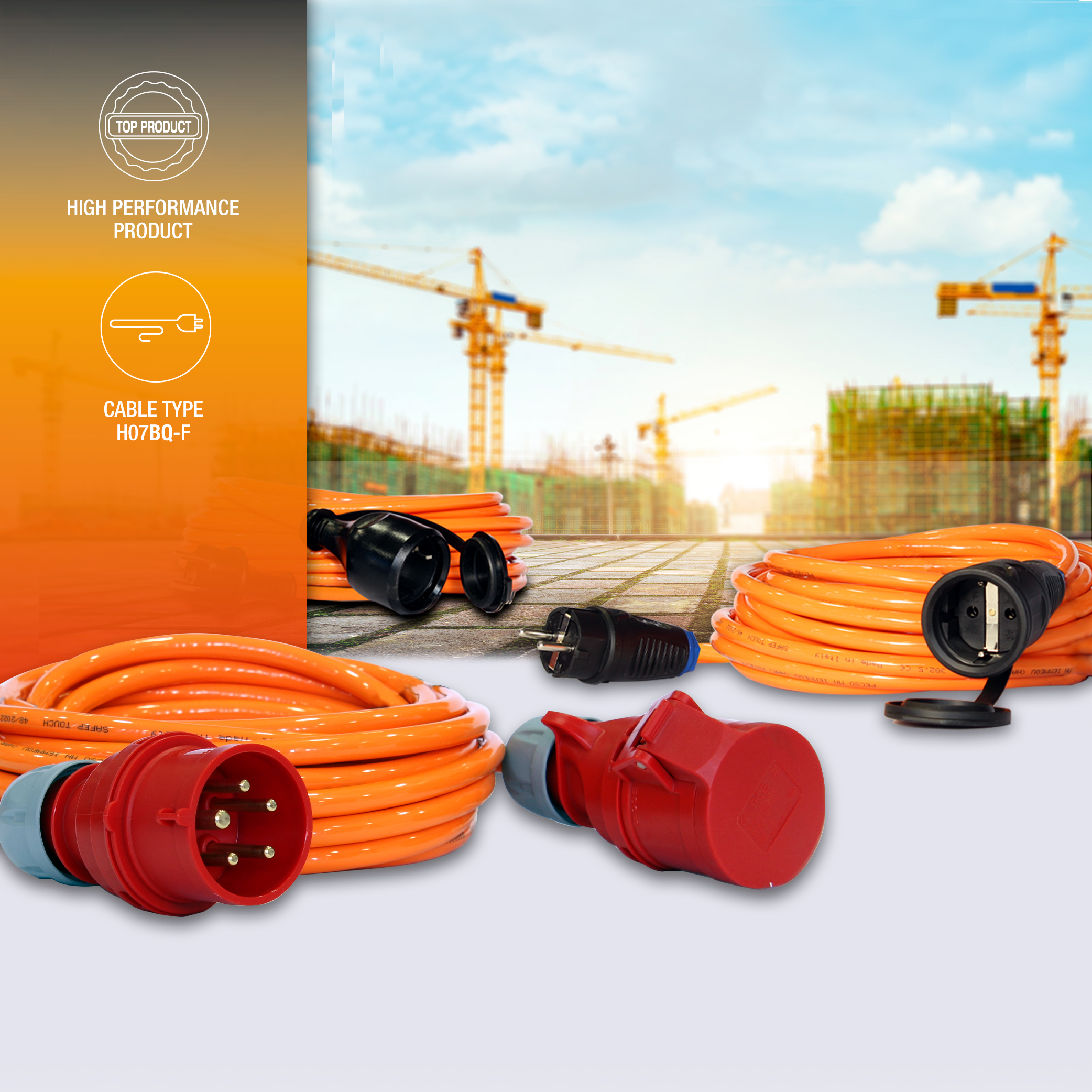 Top PUR (H07BQ-F) cables!
Top PUR (H07BQ-F) cables for the most demanding working conditions in industry and construction.
• Excellent resistance to mechanical loads, abrasion, weather conditions, low temperatures, water, oils and greases.
• Suitable for use at very low and high ambient temperatures.
• Signal orange color of the cable.
• Robust materials and quality components ensure a long life and safety at work.
For individual products from this series, see the ONLINE PRODUCT CATALOGUE