Electrical and lightning production on the behalf of quality, safety and innovation
Our product distribution is done exclusively through wholesales, so we can focus entirely on our distribution partners and therefore provide strong sales, logistical and after-sales support.
Why choose Commel?
– flexible and simple cooperation
– years of experience in production
– high quality products
– warranty support
– reliable and safe products which meet all EU standards
– good prices
– care for assortment that meets market's needs
– short delivery times
– modern packaging design
– marketing support at points of sale
– a team of employees with a positive attitude
– after sales support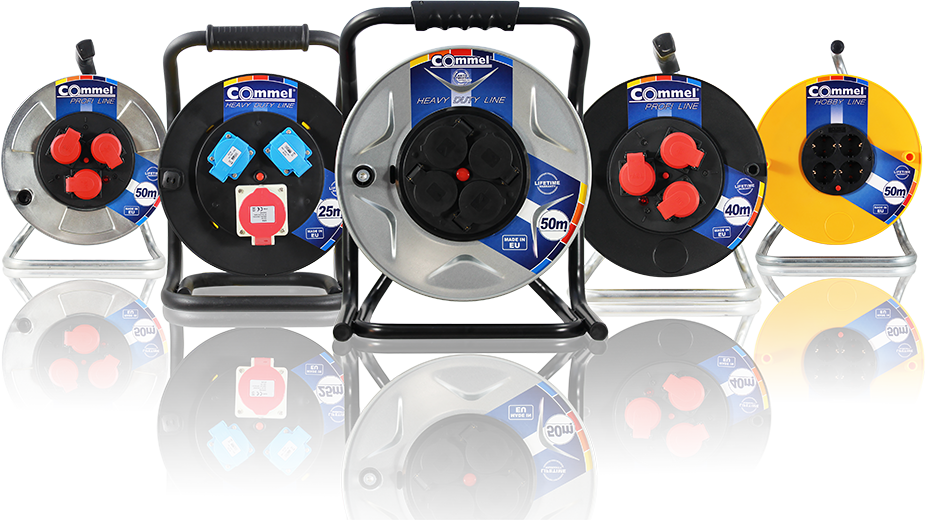 For Commel brand customers we offer products optimized for health and well-being taking into consideration user needs as well as usage practicality.